For many the sexual attraction to the intellect comes before the physical aspect in the game of seduction. Understand the Origin of Women's Fascination with a Man's Culture and Experience
Male intelligence is still the main draw for many women
What woman has never had (or fantasized about) a relationship with an extremely cultured man who could understand her intimately? Grace seems to lie precisely in the intellectual flirting and the possibility of sharing interesting knowledge. At least that's how sex sapos - people who are sexually attracted to intelligence - feel.
For them, the desire comes only through intellectual admiration for the partner. Otherwise, there is no beauty or talk that can warm the weather. But is this the kind of knowledge that most appeals to females?
"Intelligence, for over two millennia, is considered a male attribute. Just look at the works of culture until then. Compared to men, we have very few women scientists. We have always been associated with emotion and fertility, "explains psychoanalyst M. Neder.
They are the reason, they are the emotion. While this scenario is changing over the years, male intelligence is still a major draw for women - while female intelligence remains intimidating to many men.
For philosopher Philip Pondé, they tend to prefer intelligent men for their ability to understand. "They can't resist men who seem to understand them. One of the most beautiful things about women is their ability to eroticize the male intellect, "he wrote.
One proof of this emotional division between men and women, according to M. Neder, is in this classic verse by Vinicius de Moraes: "Excuse me for the ugly, but beauty is fundamental." In the poem Recipe de Mulher, Vinicius lists a series of physical characteristics of the ideal woman.
In the early days women had a preference for strong men who could protect them from the dangers of wildlife. The same sense of protection still guides many relationships today, but with regard to social and financial stability.
But is there only one way to classify intelligence in general? According to the experts interviewed, no. As with everything in life, the rule of common sense always applies. A woman is attracted to partners who have an enlightened worldview and who can give their opinion on a variety of issues.
Encyclopedic intelligence, on the other hand, can have a completely opposite effect than desired. No one can talk to a person who drops complicated references all the time, ignoring everyday and simple topics. Instead of seducing women, this kind of knowledge acts as an intellectual repellent.
"Just book knowledge doesn't work. It is not because man quotes philosophers that women can be considered intelligent. It is important that he has goals, objectives, because the woman cares about the future, "says psychologist and consultant Meiry Kamia.
With this natural attraction to intelligent and powerful men, beauty is a backstory, especially in longer-lasting relationships. If it is a one-night affair, it is natural for the woman to give greater weight to the physical aspect of the man in question. For the relationship to evolve, however, it is not enough for the suitor to be just beautiful.
"Beauty and attraction are different things. If the man is handsome and narcissistic, without a shred of common sense, the woman loses interest. The lust and attraction will go away if he doesn't have the ability to love and notice his partner, "says  Neder.
Balance
Intelligence, power, professional success ... Although these are the most striking characteristics of a man attractive to women, no relationship survives with so much excess on either side. Best of all, there is always balance. Having professional ambition, for example, is attractive. But is it worth sacrificing every moment of leisure and fun for the couple to be successful? Prioritizing work is one of those excesses on the negative list of women. Arrogance, often a consequence of success and power, can also be a bomb for the relationship.
"The passion lasts around 18 to 36 months. If it is based on stereotypes only, time itself compromises. If the couple can develop something deeper, it is better. Values ​​change, but mutual admiration and respect must be the basis of the relationship, "believes J. Furlan, a researcher in the field of behavioral neuroscience.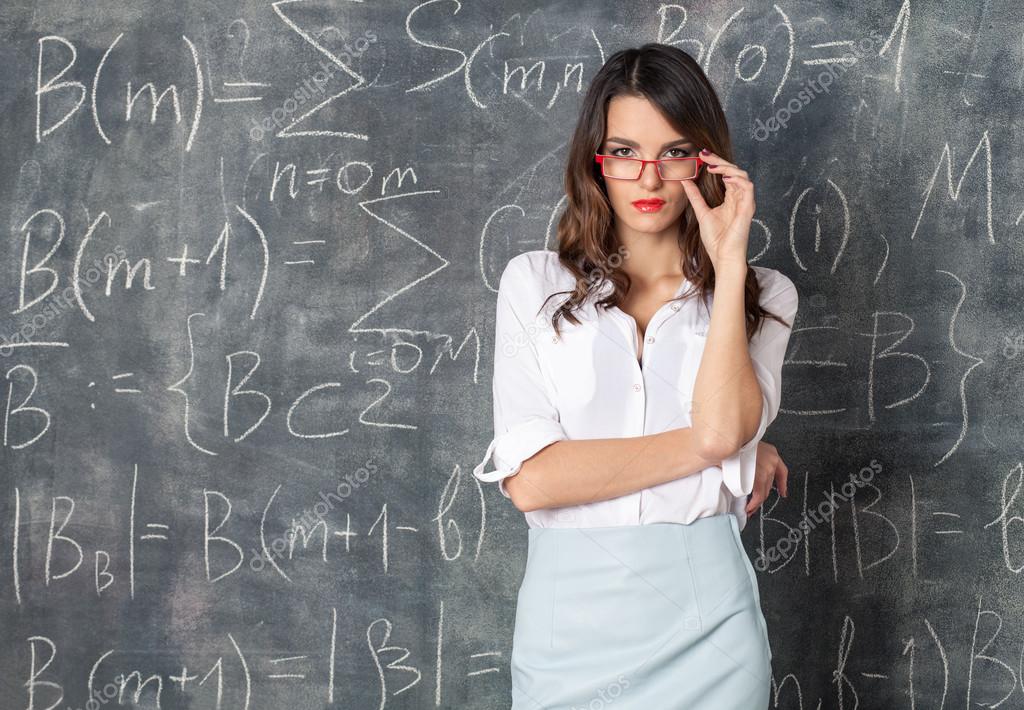 And are men attracted to smart women too? Subject to Stay for next post
Research reveals that women are more attracted to intelligent men
Reviewed by
Admin
on
18:10
Rating: